In the party, the choice of balloon color is very important. Generally, most people prefer to match pink and white balloons, which are warm and sweet; you can also choose purple balloons for decoration. Purple balloons represent romance. Choose The purple balloons felt so comfortable and felt as soon as they walked in.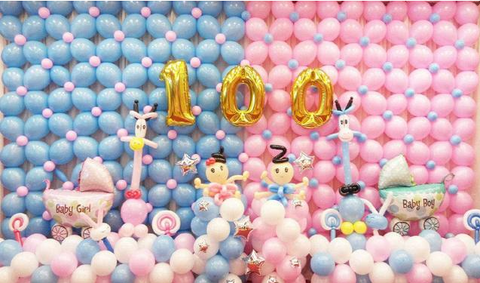 The balloon shape of the balloon background wall is quite diverse. The balloon background wall refers to the arrangement of balloons on the background wall. The shape of the background wall can be a heart shape or a balloon flower, or it can be matched on the background wall. Balloon banners, such a background wall looks more layered, the specific shape of the background wall should be arranged in accordance with the actual atmosphere.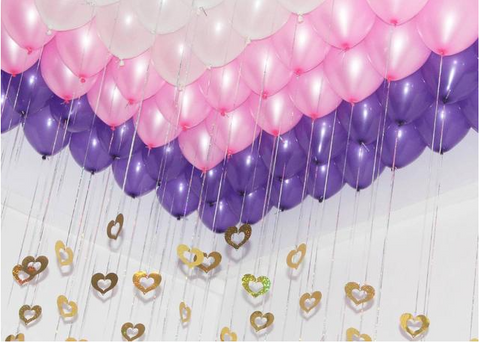 The floating air balloons are mainly arranged on the roof. There are many ways to decorate the roof. One is to string the balloons into long strings and tie them to the roof with ribbons, and the other is to wash the balloons with helium gas or stick them on the tail. Tape, so that the balloon can float on the roof, and then hang some decorations underneath, such as some stars, flowers, etc., giving people a very romantic and warm feeling.